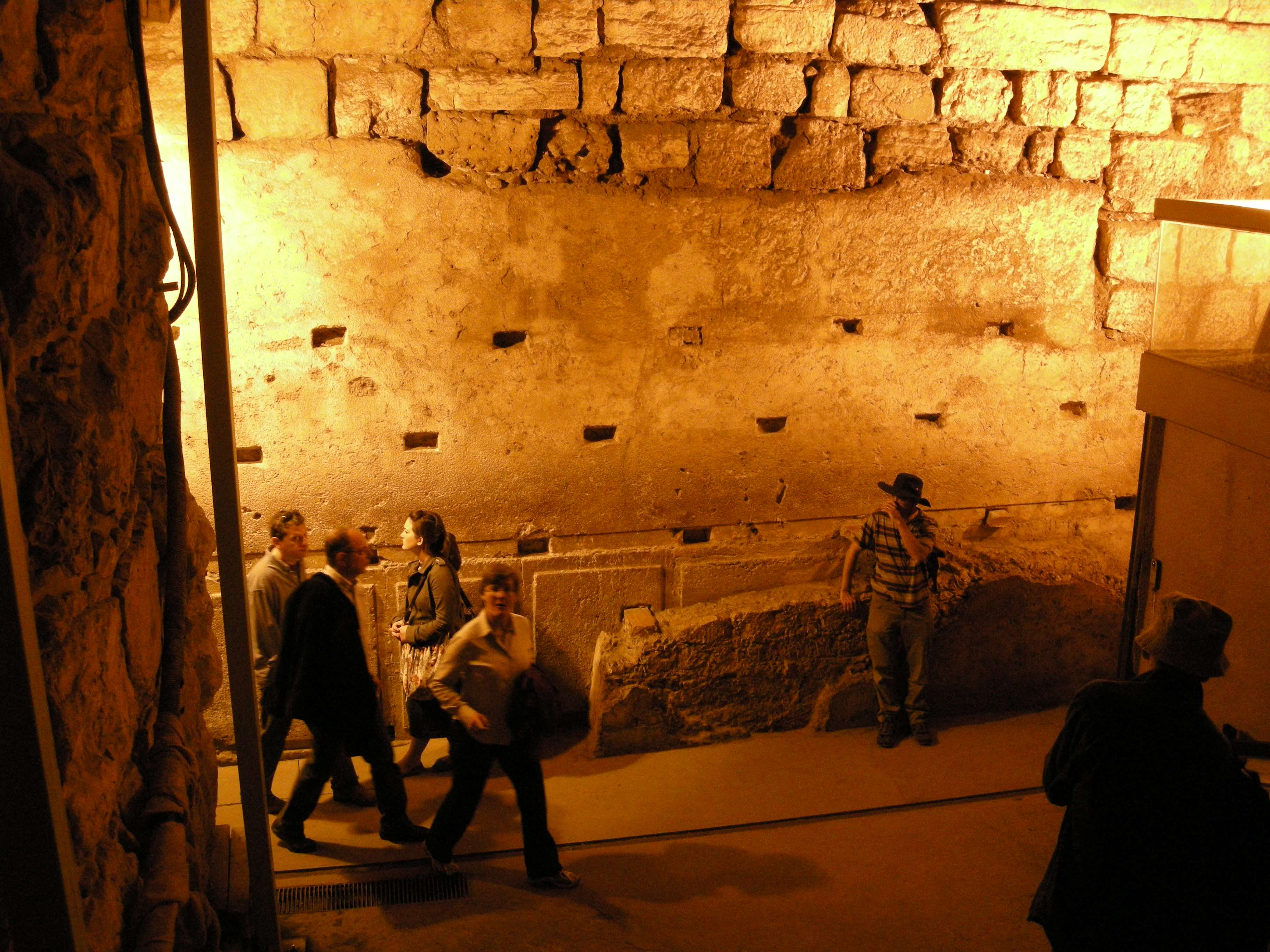 15 Feb

Jerusalem Tunnels

Jerusalem, as the name suggests is the foundation of (the god) Shalem, the patron-god of the city. With an abundance of spirituality, Western wall tunnel and Siloam tunnel (Hezekiah's Tunnel) are prominent tourist destinations of Jerusalem. The tunnels are an evidence of fascinating history etched in stone that demonstrates Jewish people's connection to Jerusalem, which did not fade even during years of exile. These were created by numerous arches supported by staircases going from the city to the Temple Mount. In the first century c.e, these tunnels were utilized by the citizens for travelling to the heyday of Jerusalem, the greatest days in the history of the city.

Siloam tunnel is a water tunnel that was dug underneath the City of David. It leads to the Pool of Siloam, where Jesus cured a blind man. It provided drinking water (from the Gihon Spring to Pool of Siloam) to the population within the walls of Jerusalem, especially during any army blockade. This 'S' shaped, 1750-foot tunnel was carved during the reign of Hezekiah for carrying water from one side of the city to the other.

Western wall (Kotel in Hebrew) tunnel is located in the heart of the Old City of Jerusalem. While its open-air portion is approximately 200 feet long, the majority of its original length is hidden underground. It is a sacred site of Jewish prayer & pilgrimage. The other façade of these tunnels were political and religious controversies. As the wall runs alongside the Dome of the Rock and the Al-Aqsa mosque, which are the sacred sites to the Muslim faith, Arabs and Israelis have frequently clashed over the control of the Wall.

Opening the tunnels to the public required complicated logistics to ensure safe and enjoyable access

Stopping over by these tunnels would definitely be a rejuvenating and mesmerizing experience, evocating the by gone days of Jerusalem.